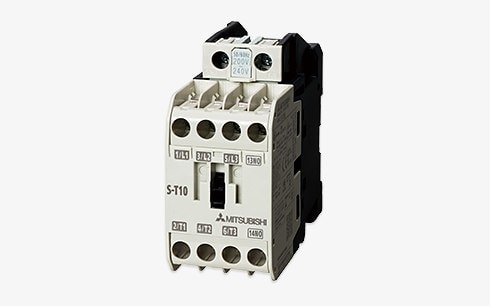 Contactors and Motor Starters
Electromagnetic contactors are used to control (run/stop) machine tools, air-conditioners, lighting equipment etc. Mitsubishi Electric offers a wide line-up of contactors to satisfy various control applications.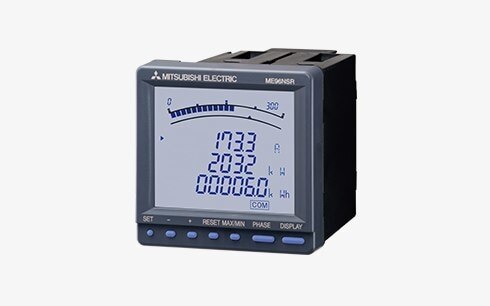 Power Management Meters
Mitsubishi Electric's wide array of measuring devices suits various applications, such as quantifying, measuring, displaying, recording, and monitoring electric power, current and voltage in plants and buildings.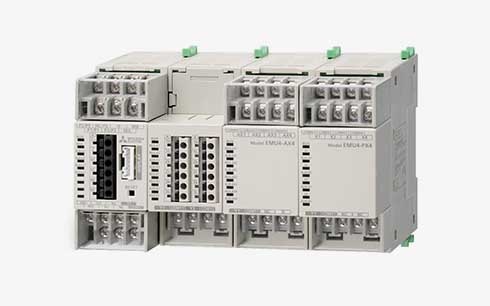 Energy Saving Supporting Devices
Support energy saving activities by "visualising" solution with Energy Saving Supporting Devices.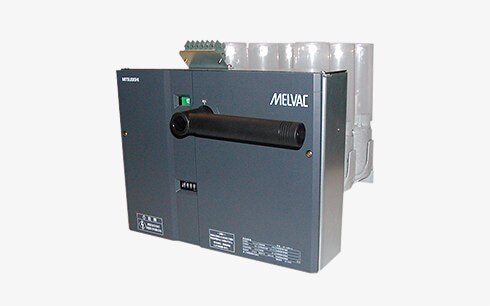 High-voltage Alternating Current Circuit Breakers and Contactors
Meet the needs for environment conservation, safety, electric power saving and international standards.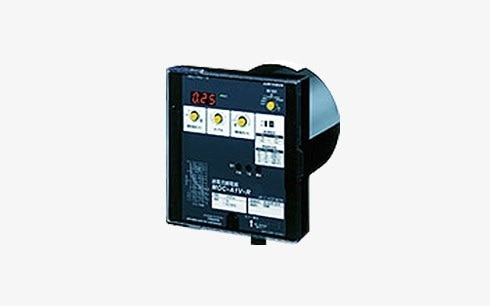 Protection Relays
Indispensable protection relays to accommodate the improved reliability of power distribution systems. Offering the appropriate products for various industrial areas.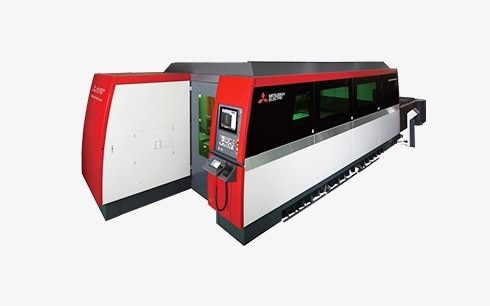 Laser Processing Machines
Mitsubishi Electric has a vast line-up of laser processing machines, from 2-dimensional processing units to 3-dimensional, hole-drilling and large-workpiece machines. All provide unprecedented levels of accuracy and speed for processing various materials of virtually any shape or size.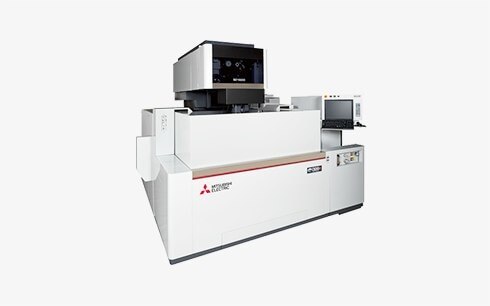 Electrical Discharge Machines — EDM
Mitsubishi Electric's state-of-the-art EDMs are used in the manufacturing processes of medical equipment, semiconductors, electronic devices and more.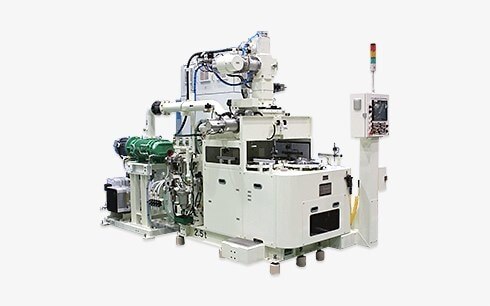 Electron Beam Machines — EBM
Used in a variety of processes from precision welding, alloying, and surface modification to soldering, Mitsubishi Electric's electron beam machines present new, high value-added applications to various industrial fields, and the automotive industry in particular.