Mitsubishi Electric Global
President's Message​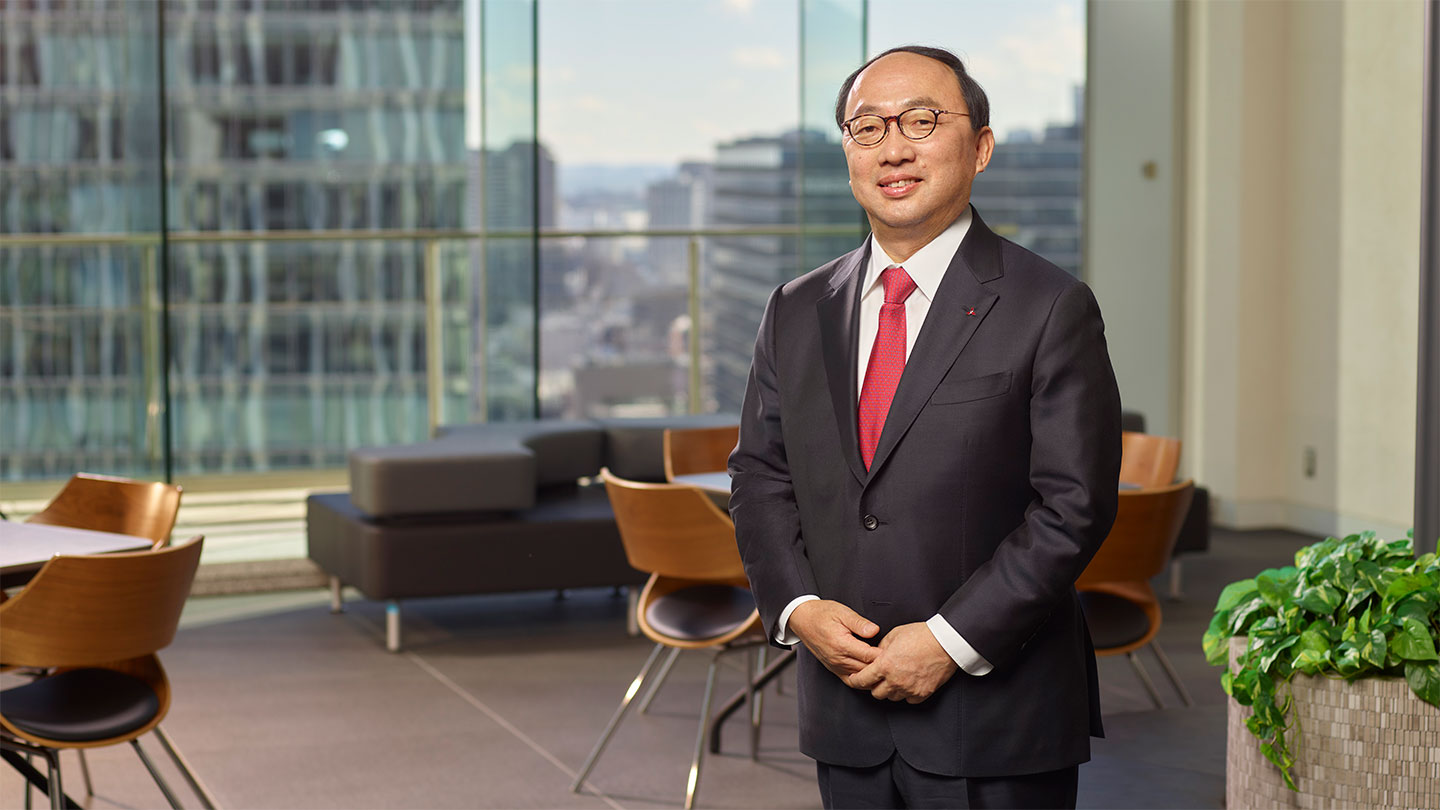 We, the Mitsubishi Electric Group, have been engaged in manufacturing businesses since 1921. Our Purpose, and indeed our very reason to exist, has been to contribute to the realisation of a vibrant and sustainable society through continuous technological innovation and ceaseless creativity. By once again reflecting on our reason for existence, I believe that each one of us on the management team needs to develop a strong commitment to reform in order to actually transform our awareness and behaviour. To this end, we will sincerely listen to various opinions from both inside and outside the company, and promote more active and transparent information disclosure and dialogue with stakeholders.
In response to some recent cases related to improper conduct of quality control, we will pursue reforms in three areas—quality assurance, organisational culture and governance—as a priority issue for management. At the same time, in addition to realising well-balanced corporate management from the three perspectives of "growth", "profitability/efficiency" and "soundness", we will return to our fundamental principle of "addressing social challenges through our businesses" and reaffirm the realisation of sustainability as the cornerstone of our management. From this approach, we will pursue sustained enhancement of our corporate value and fulfil our responsibility to society, our customers, shareholders and employees, and all other stakeholders. Through co-creation and integrating knowledge within and outside the Group, we will transform into a "Circular Digital-Engineering" company that provides evolved integrated solutions, thereby contributing to solving various social issues.
"Changes for the Better" represents the Mitsubishi Electric Group's attitude to "always strive to achieve something better", as we continue to change and grow. Each one of us shares a strong will and passion to continuously aim for change, reinforcing our commitment to creating an even better tomorrow. We are determined to create and show you a new Mitsubishi Electric Group.
We would greatly appreciate your continued support going forward.

Kei Uruma
President & CEO