Mitsubishi Electric in India
Mitsubishi Electric is one of the world's leading names in the manufacture and sales of electrical and electronic products and systems used in a broad range of fields and applications. As a global, leading green company, we are applying our technologies to contribute to society and daily life around the world. Come and explore our footprints in India.
Locations
Gurgaon, Delhi, Chandigarh, Jaipur, Rudrapur, Lucknow, Ghaziabad, Kolkata, Mumbai, Pune, Ahmedabad, Vadodara, Surat, Nagpur, Indore, Bangalore, Hyderabad, Chennai,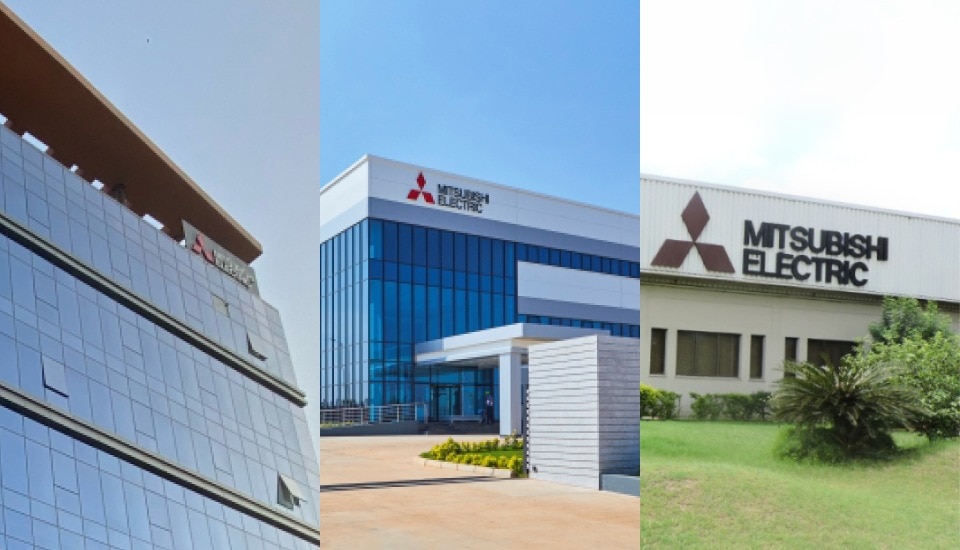 History
In early 1950's, 70 electric locomotives were delivered to Indian railways which was the first business of Mitsubishi Electric In India. In 1958, Mitsubishi Electric Corporation opened its first liaison office in New Delhi, with Mr. M. Yoshitake as the first chief representative. Since then, Mitsubishi Electric India has aimed to become one of the most highly regarded brands in India.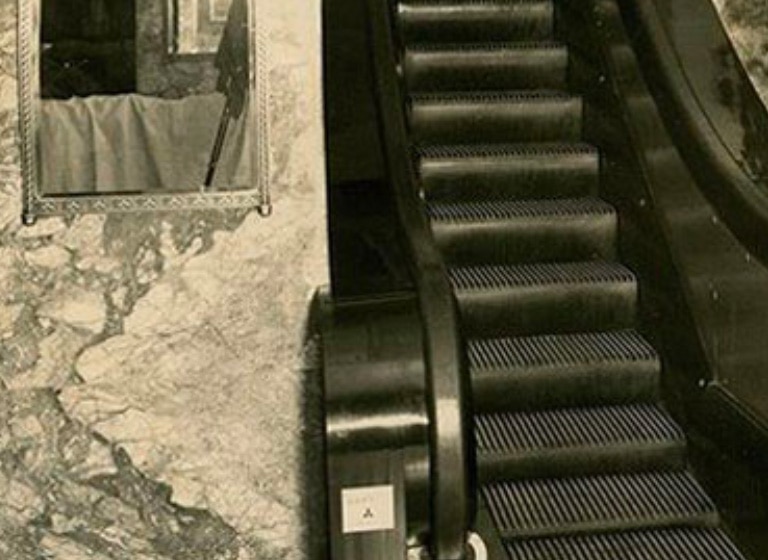 CSR
The Mitsubishi Electric Group promotes its Corporate Social Responsibility (CSR) activities in India based on the fervor that all business activities must take CSR in to consideration.
The enforcement of corporate ethics and compliance constantly work to improve educational programmes and strengthen our internal control system. At the same time, Mitsubishi Electric purses initiatives related to quality management, environmental preservation, philanthropy and improved communication with all stakeholders.

Careers
Mitsubishi Electric is committed to attracting the best talent who have the right kind of skills needed and motivated to build a better future for generations to come. We have a total workforce of over a lakh team members across the world and a strength of more than Seven Hundred in India. Mitsubishi Electric offers an experience of working with a Globally Known and respected organisation.
For more information on our job openings, click on the following links.

Mitsubishi Electric
Around the World
-->