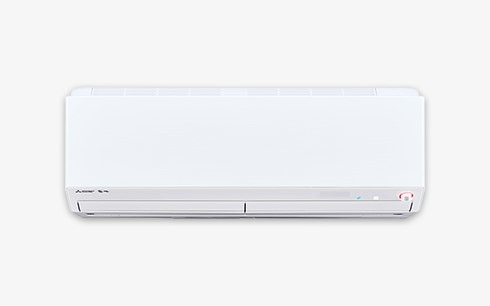 Room Air Conditioners
A wide variety of indoor unit designs and outdoor unit capacities ensures the flexibility to meet the most challenging of air conditioning needs. From aesthetic wall-mounted and floor-standing designs to ceiling-recessed cassettes, abundant options are available to match virtually any interior design.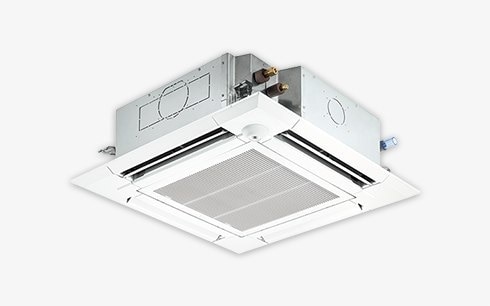 Package Air Conditioners - Mr. Slim
The Mr. Slim Series of small- to medium-sized split-type room air conditioners offers the convenience of being compact yet powerful; a combination ensuring excellent performance and easy installation.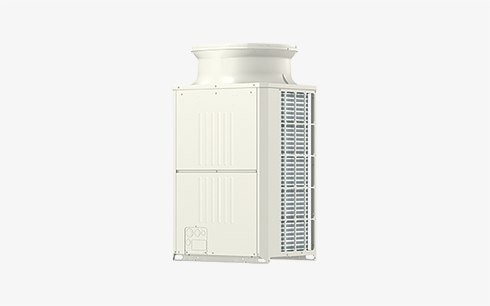 Variable Refrigerant Flow (VRF) Systems- City Multi
Mitsubishi Electric's VRF air conditioning systems offer the luxury of distributed airflow and the independent control of indoor units. Installation flexibility and a wide selection of indoor unit designs and outdoor unit capacities ensure "best match" solutions for air conditioning needs.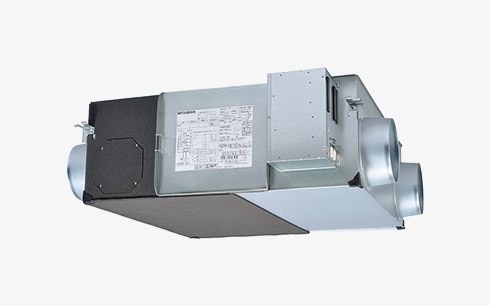 Ventilators- Lossnay
The unique Lossnay heat-exchange technologies developed by Mitsubishi Electric help refresh a room's air while leaving temperature and humidity largely unchanged. The Lossnay core is comprised of a diaphragm constructed of specially processed paper configured into a cross-flow, plate-fin structure.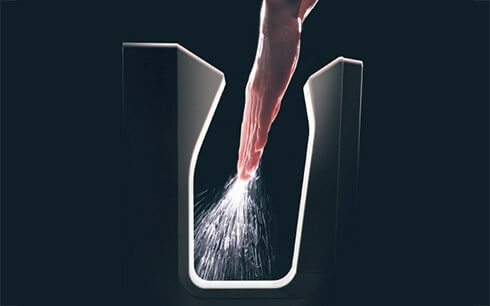 Hand Dryers (Jet Towel)
These high-speed hand dryers use "jet blasts" of air to dry hands completely in a matter of seconds. Mitsubishi Electric developed this original technology in 1993, and the popularity of these hand dryers has continued growing ever since. Today they can be found installed in hotels, restaurants, shopping centres.
Air Conducting Fan
Mitsubishi Electric Air Conducting fans are used as auxiliary equipment for ventilators and air-conditioners in guiding flow of exhaust gas in car parks and improving the efficiency of ventilation and air- conditioning in plants and warehouses, with lower initial cost and simple installation.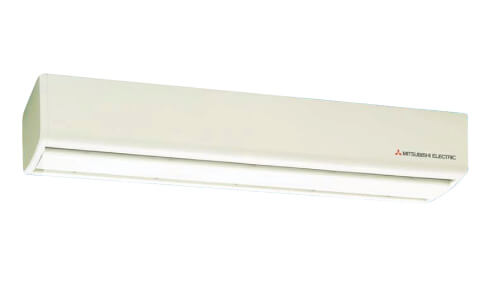 Air Curtain
To meet the needs of open-front stores and shops in shopping malls, building complexes and street-level businesses, Mitsubishi Electric developed a line-up of high-performance air curtains. These systems create a wall of air that protects the interior space from climatic temperature swings, polluted air, etc.