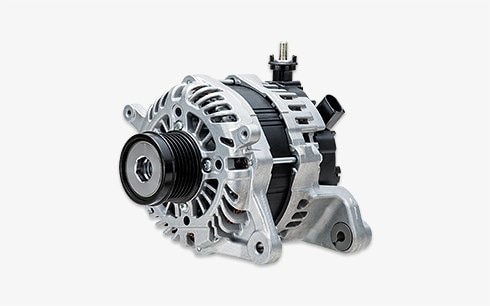 Charging & Starting Products
There is growing demand for high-performance electrical engine components as a means for improving fuel efficiency and comfort. Mitsubishi Electric contributes to manufacturing vehicles that lead the times with its compact and lightweight alternators and starters.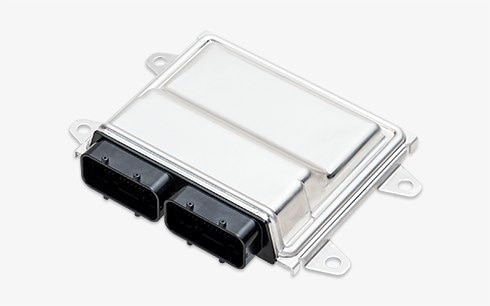 Engine Management Products
Engine control parts comprise the heart of fuel-efficient, high-performance vehicles. Mitsubishi Electric harnesses its advanced technologies and wealth of experience to offer a broad line-up of products that allow even greater engine performance than ever before.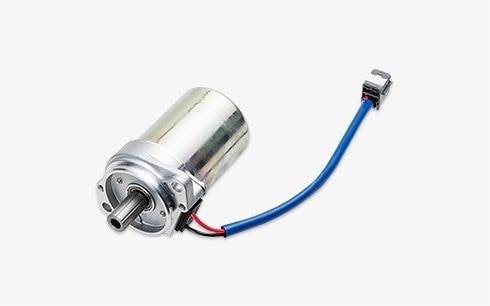 Electric Power Steering System Products
Compared to hydraulic power steering, electric power steering minimises engine power loss and offers comfortable driving with excellent stability and steering experience that could not be achieved with hydraulic power steering.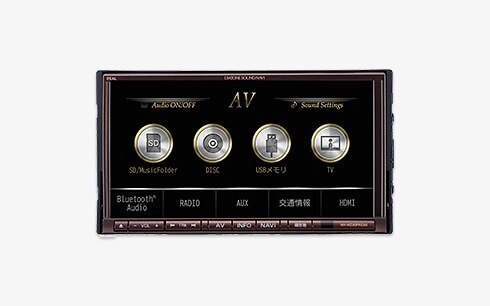 Car Multimedia Products
Mitsubishi Electric brings fun and comfort to the in-car environment with car navigation systems that display easy-to-read maps with simple operations, car audio systems that produce high-quality sounds, and infotainment systems that provide a host of useful information.