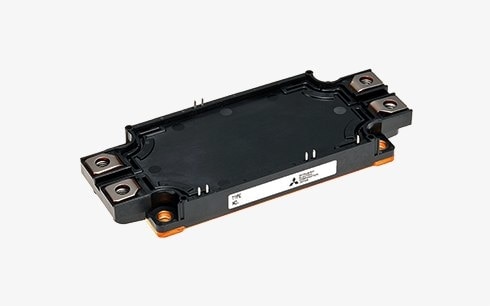 Power Modules
Mitsubishi Electric power modules are manufactured with state-of-the-art technologies that ensure the highest levels of performance and reliability while offering impressive energy savings for the products and systems they're used in.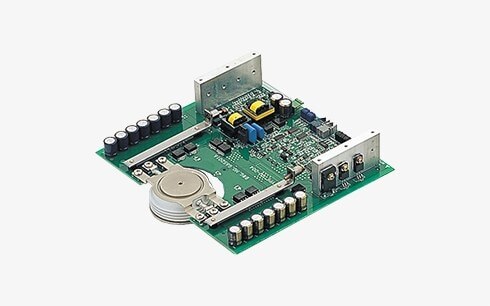 High-Power Devices
High-power devices contribute to increased efficiency and energy savings by supporting the high-voltage, high-current and usage environment of rollers in steel works, electric power systems and the subway.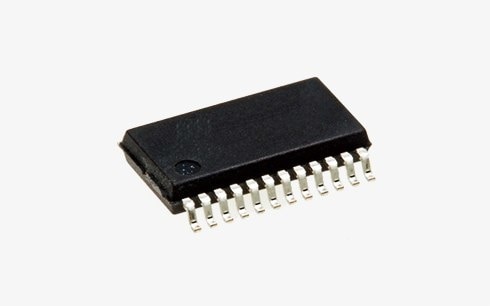 Driver IC, Sensors
Mitsubishi Electric's line-up of power semiconductors include transistor arrays, HVICs (High-Voltage IC) and sensors. Using the output from a 3-volt microcomputer, our transistor arrays make possible bufferless direct drive, helping contribute to lighter weight and more compact design in a variety of equipment.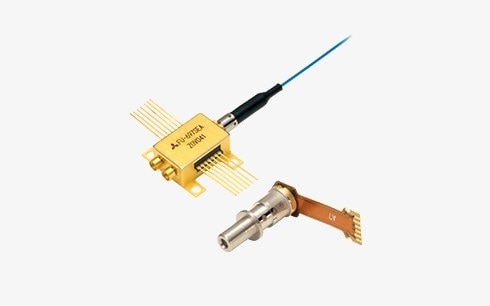 Optical Devices
Mitsubishi Electric is at the forefront of industry in the development and production of laser diodes and modules, including the latest optical fibre communications for broadband and telecommunications networks, and laser diodes for display and industrial applications.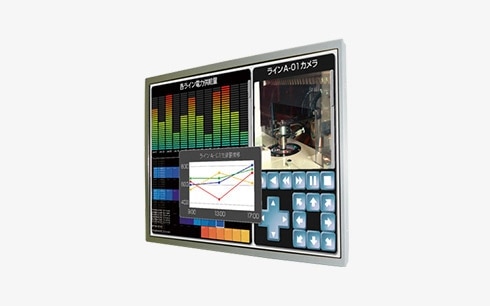 TFT-LCD Modules
Mitsubishi Electric's thin-film-transistor liquid-crystal display (TFT-LCD) modules are built for a wide variety of industrial uses, such as for measuring instruments, automatic teller machines (ATM), point-of-sale terminals (POS), factory automation equipment (FA) and more.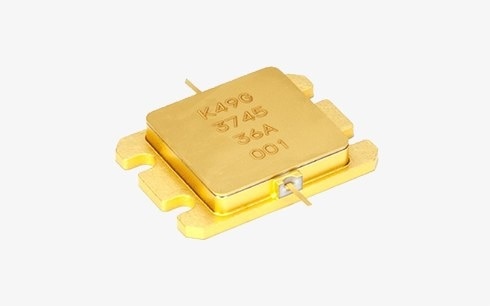 High-Frequency Devices
Mitsubishi Electric has long supported the advancement of wireless communication networks through the development of its high frequency devices. Products manufactured utilising the latest electronics and other technologies combined with newly developed high-performance materials have kept us in a market leading position.