About Mitsubishi Electric
Manufacturer and Supplier of Electrical & Electronic products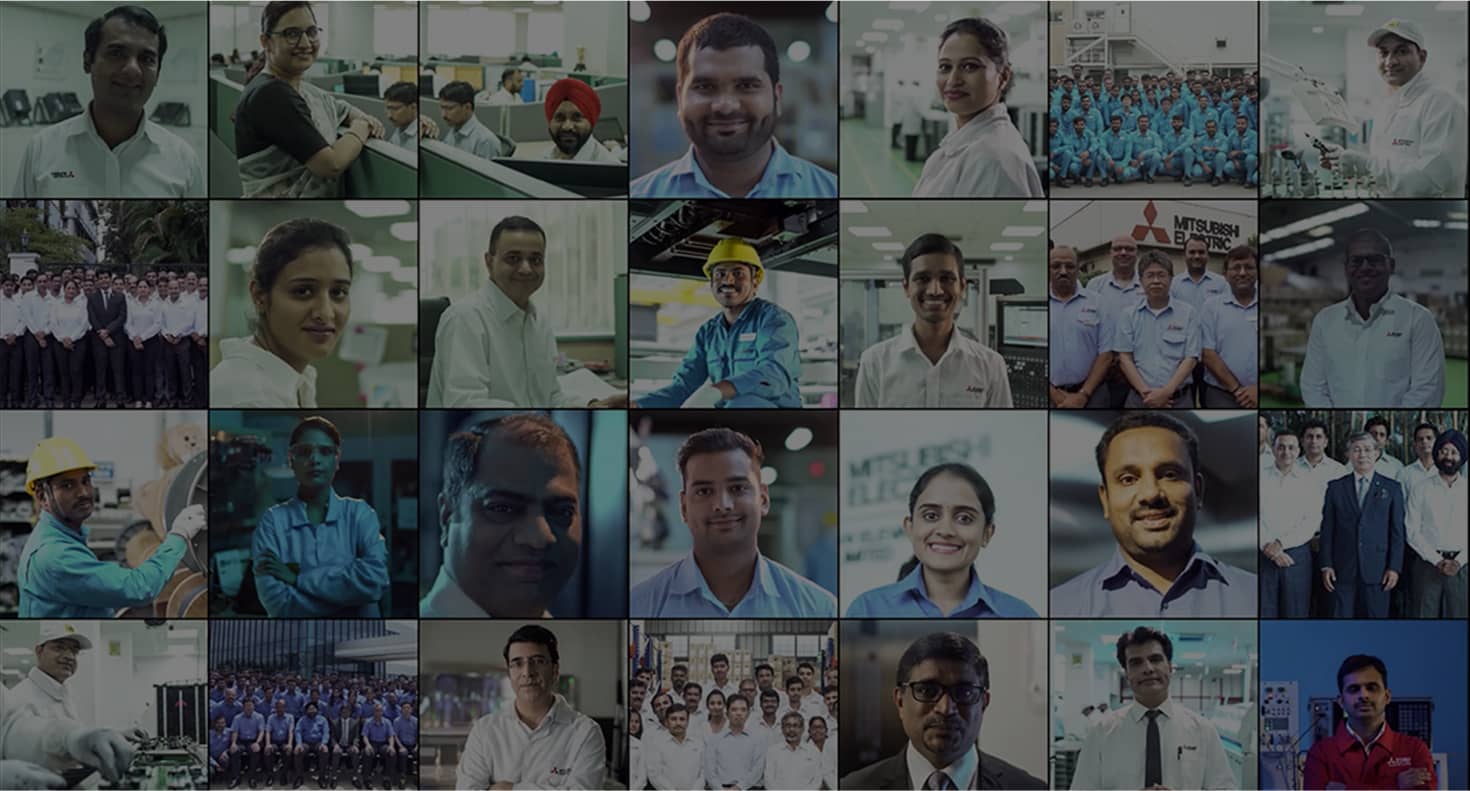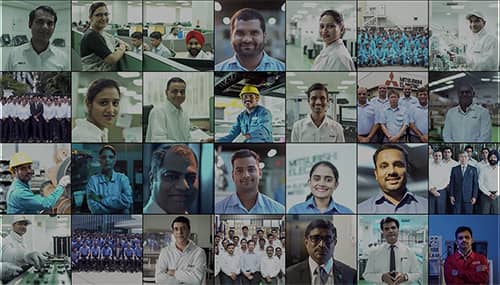 Mitsubishi Electric is one of the world's leading names in the manufacture and sales of electrical and electric products and systems used in a broad range of fields and applications. As we progress toward our 100th anniversary, our company-wide focus is clear — applying our technologies to contribute to society and enhance quality of life around the globe.
We continue to improve our wide-ranging products, services, and business activities to help change the planet's environment for the better. Mitsubishi Electric is a global brand and aims to become a leading green company towards creating a sustainable tomorrow.
And here in India, Mitsubishi Electric is "Partnering India's dream to be No.1".