Great work environment fosters creativity, efficiency, innovation, as well as progress and effective air conditioning is pivotal to achieving such an environment. Now imagine having an air conditioner that offers all these benefits, has quiet operation with low energy consumption, takes up less space, and provides consistent comfort. Sounds like the perfect air conditioner, doesn't it? A VRF HVAC system by Mitsubishi Electric is all this, and more.
Purpose-Built To Be Supremely Effective
Mitsubishi Electric, a global leader in air conditioning systems for industrial, commercial, and residential use, offers Variable Refrigerant Flow (VRF) Systems — City Multi. These VRF air conditioning systems provide distributed airflow, zoned heating and cooling, flexibility of installation, and much more. The compact, powerful units consume minimal energy, maximize room comfort, and have a high performance coefficient. In terms of the application, spaces that may benefit from a VRF HVAC system are office spaces, restaurants, retail stores, and similar other establishments.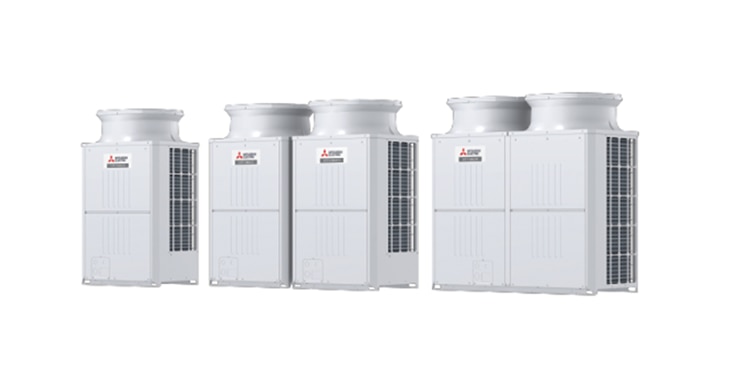 Why Choose VRF HVAC Systems?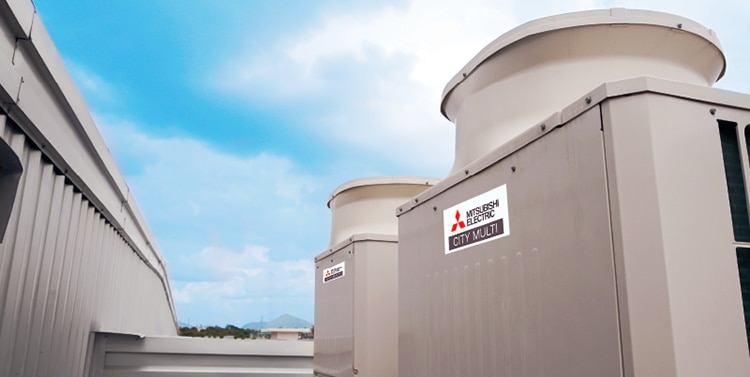 Here are the key reasons why you should choose VRF HVAC systems:
Quiet Operation
When it comes to the VRF HVAC system, the installation of the noisier unit is done outside. This helps ensure a quiet operation within the premises.
Energy Efficiency
VRF HVAC systems consume less energy for a variety of reasons. One of the reasons is because these systems are designed to only provide the exact amount of cooling that is required according to the present conditions of the space. This implies that VRF HVAC system runs less frequently and at reduced power.
Consistent Comfort
VRF HVAC units can detect the different requirements of each zone. With the help of this data, it is then able to send the correct amount of refrigerant that will be required to do the job, ensuring consistent comfort in each and every area of your space.
Less Downtime
There is less wear and tear involved in a VRF HVAC system as it is made to operate only when required and at partial-load conditions. So, there will be fewer breakdowns of the system's parts or of the system as a whole.
Needs Less Space
VRF HVAC systems don't require much space because the air handlers and all the other smaller systems do not require ducts in order to function.
A Smart Decision for Maximised Comfort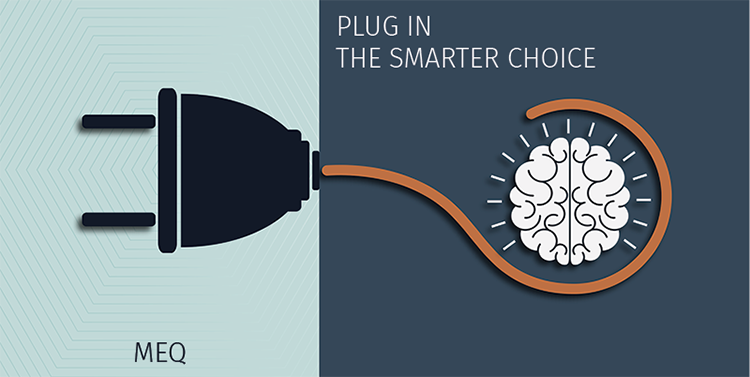 Given the host of benefits offered by a VRF HVAC system, it makes for a sensible option in commercial spaces, be it in a new setup or while replaced old HVAC systems. The Variable Refrigerant Flow (VRF) Systems — City Multi by Mitsubishi Electric perfectly showcase the cooling capabilities VRF air conditioning systems.
See how Air Conditioning solutions by Mitsubishi Electric are empowering India to dream big, right here.