Mitsubishi Electric is a global pioneer of CNC Technology, and it offers a wide range of products and services in India. With a manufacturing base in Bangalore and a sales and service network across all major industrial cities in India, Mitsubishi Electric CNC is a front-runner in machining technology with a mission to make India a global manufacturing hub.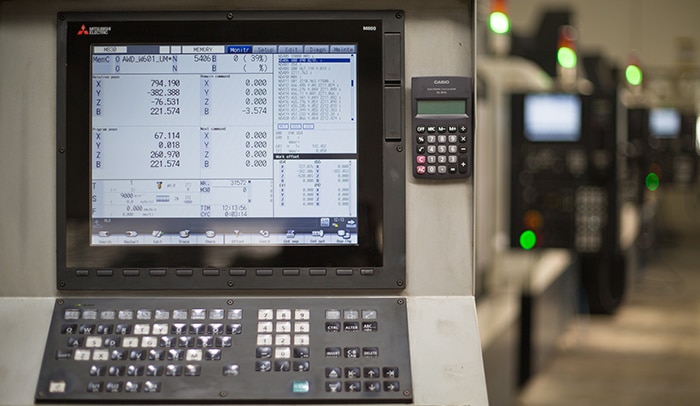 In order to empower its customers and facilitate high-quality and stress-free manufacturing, the company has launched an extended warranty contract.
The extended warranty contract includes field support, online technical support over the phone and email by the staff members of the company, provision for spare parts, and assurance for lifetime support. The CNCs covered under the extended warranty contract are listed below:
Economical: For economical controller (E70/E80 series with turning/grinding/gantry machines)
Standard:For standard controllers (M60/M70/E70/M80/M80V/E80 series) and for MAZATROL (M64 series that is, Yamazaki Mazak Corporation's Customized Controllers)
Custom:For windows/customized controllers of Japanese machine tool builders (Yamazaki Mazak Corporation/DMG MORI CO. LTD./CITIZEN MACHINERY CO. LTD./Kitamura Machinery Co. Ltd. etc.) including C70/C80 series and of Taiwanese machine tool builders (SHE HONG INDUSTRIAL CO. LTD. etc.)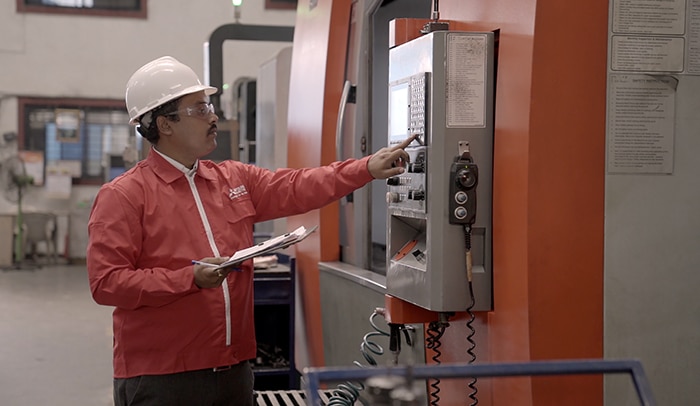 The extended warranty contract accompanies a brief discount and special payment terms. The contract covers detailed parts & services. It also includes specific selected parts for the Spindle motor, Servo system, CNC unit, Amplifiers, and others.
The characteristics that enable the extended warranty contract to stand out are mentioned below:
Priority Response: The extended warranty contract ensures that the moment you notify the service team about a breakdown, the Mitsubishi Electric service team of highly trained service engineers will swing into action to provide a solution to that particular problem.

Low Running Cost: The extended warranty contract assures minimizing downtime and increasing machine lifetime.

Low EWC Price: The extended warranty contract offered by Mitsubishi Electric India comes with a cost that is comparatively lower and affordable in the market.

Lower Breakdown Time: Highly trained and well-equipped engineers keep a record of installed products and restore the machines in shorter time durations.

Free Inspection Visit: Mitsubishi Electric CNC conducts free-of-cost machine evaluation on the purchase of this extended warranty contract. This benefits the customer in knowing the machine's health and helps to plan production and maintenance proactively.

No Hidden Costs: Travel & lodging of engineers, freight charges for shipment, and return of parts are covered under this contract. There are no hidden charges involved.

CNC Service Support 24 Hrs.: Round-the-clock telephone support through a dedicated toll-free line is available for the users for immediate action on the desired issues. It also covers troubleshooting & counseling over the phone and email along with the dispatch of parts and engineers on the immediate next working day.
Extended warranty contract for the CNC system enables the proper functioning of the machinery and also tends to enhance the after-sales service experience for clients across the country which can ultimately help to gain the trust of the Indian manufacturers.
Mitsubishi Electric India is on a journey with its partners and customers to help them achieve their goals and strengthen the expertise of machine tool manufacturers. It lives up to the government's 'Make in India' initiative which will help the country become self-reliant.