Air conditioners have played a major role in driving comfort and prosperity in the last few decades. Hear us out. Good air conditioning helps people focus on their work, enables a better night's sleep, and provides a plethora of other benefits. Though air conditioning is known to provide several advantages, it does come at quite an expense. Today, the use of air conditioners poses a challenge - they tend to consume a lot of electricity and are not considered to be great for the environment. It is now time for brands and manufacturers to come up with more sustainable solutions when it comes to air conditioning. Mitsubishi Electric deals proactively with this challenge by offering air conditioning systems that promise energy-efficient performance and have a minimal impact on the environment. The manufacturer is constantly committed to providing sustainable electric solutions.
Eco-Friendliness at the Core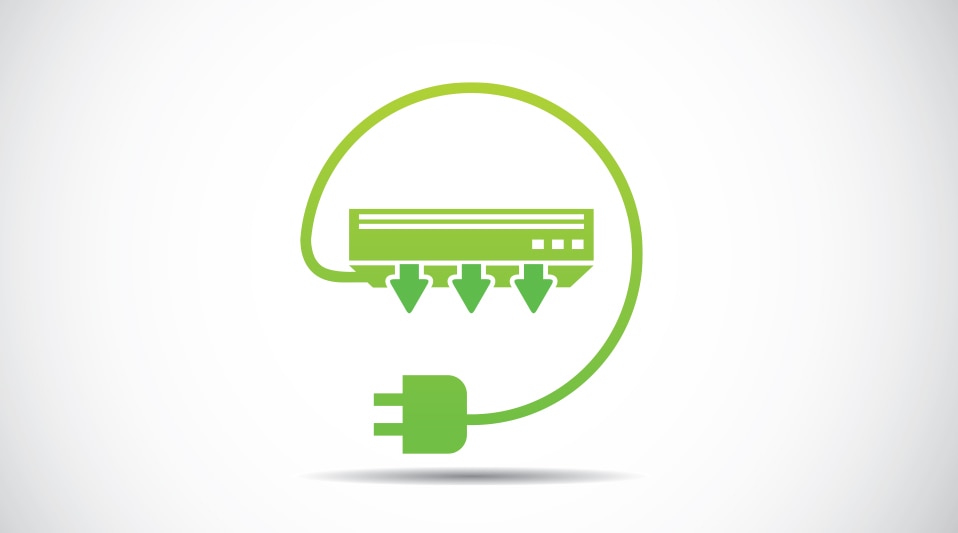 Standard air conditioners use hydrochlorofluorocarbons (HCFCs) which are compounds that contribute to ozone depletion. Unlike these air conditioners, the MSY-GR, MSY-GRT, and MSY-GN series are ACs by Mitsubishi Electric that use R32. It is an eco-friendly, mild-inflammable, chlorine-free, energy-efficient alternative that has Low Global Warming potential (LGWP). These are 5-star ACs and are highly efficient.
Mitsubishi Electric Air conditioners product carries MEQ that represents Mitsubishi Electric Quality that presents the dedication and excellence in developing and manufacturing exceptional, eco-friendly home appliances, amazing industrial products, reliable public infrastructure systems and inspiring space technologies. MEQ logo signifies that something good is being created.
For the Love of the Environment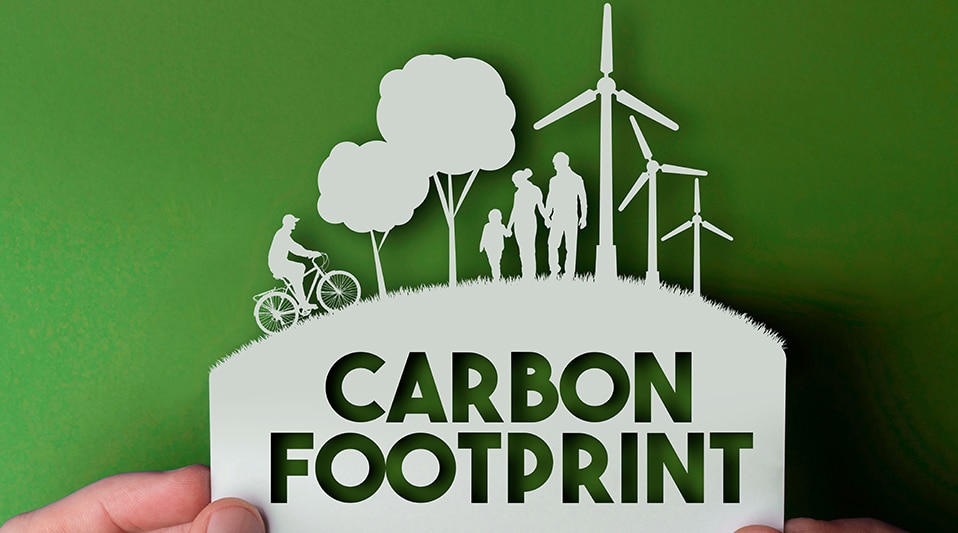 When you decide to use an energy-efficient air conditioner, you are doing your bit to reduce your carbon footprint. Mitsubishi Electric, with its impressive range of new-age air conditioners, presents you with that very opportunity.
Even in MSY-GN ACs, the inverter power module (the air conditioner's brain) adjusts the frequency and minimises the consumption of power. So, you can very well see that the brand is a strong advocate of sustainability in today's times. MSY-GR and MSY-GRT and MSY-GN ACs have aerodynamics technology which is the key factor to realize quite air conditioners.
Sustainability for a Better Tomorrow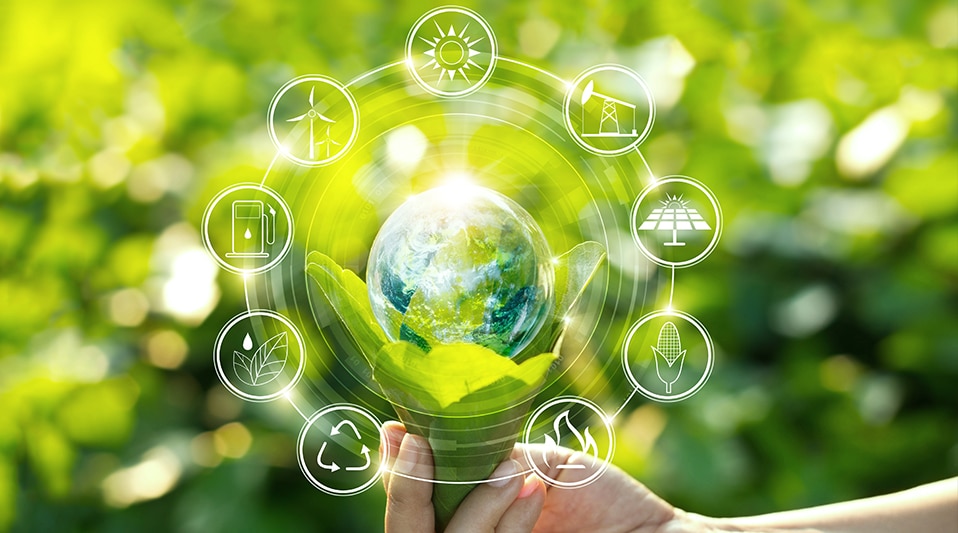 Mitsubishi Electric inverter technology is the advanced cutting-edge technology, developed worldwide through many years of experience. We have achieved powerful cooling with high energy efficiency, to bring you optimal comfort.
Mitsubishi Electric is increasingly changing the perception that air conditioners are harmful for the environment with its diverse range of air conditioning solutions. It is known to offer products which exemplify the brand's focus on sustainability.
At the end of the day, the adoption is in the customer's hands, but with their energy-efficient performance and sustainable innovation, air conditioners by Mitsubishi Electric are committed to ensure minimal effects to the environment.