Technology has been a friend of humanity for a long time. With each passing day, technological advancements have helped people derive more comfort and convenience. These developments can be seen in every sector - medical, software, automation, electrical; the list goes on. However, advances in technology especially for homes are not only cost-effective but also quite eco-friendly. One of the best examples in this regard is the Inverter Air Conditioner. Interested to know how? Read on.
Understanding the Inverter Technology in Air Conditioners
This evolutionary technology concerns electromotors present in compressors. The inverter technology works as a direct current (DC), helping control the speed of the compressor motor, which, in turn, allows continuous regulation of the temperature. These DC units come with a variable frequency drive which consists of an adjustable electrical inverter that's used to control the speed of the electromotors.
Further, the incoming alternating current (AC) is converted into DC with the help of a drive which, through a modulation in the inverter, gives the required frequency of the current. To make the operation easier, highly functional microcontrollers are used; they can sample the air temperature and ambience and then adjust the speed of the compressor accordingly. One of the key features of such inverter air conditioners is increased efficiency. At the same time, they also offer higher durability as well as eliminate sharp fluctuations in the load, thus making the operation quieter with a reduced cost of operation and lesser breakdowns.
What Makes Inverter ACs a Preferred Choice?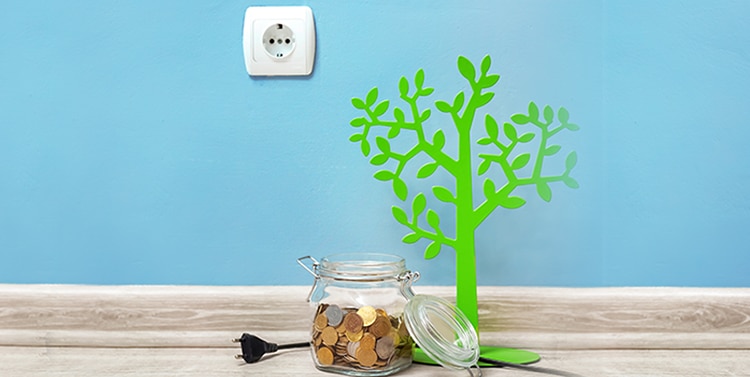 Inverter Air Conditioners have a lot going for them. The key benefits they offer include: -
Low Operational Cost
Given the fact that the compressor in an inverter air conditioner adjusts its speed according to the room and ambient conditions, you don't have to pay a huge electricity bill. These work more efficiently and help you save a good amount of money on your bills.
Increased Energy Efficiency
Another advantage of such air conditioners is that they are very energy efficient. Inverter ACs have soft start with very low rush current. While the air conditioner is operational, machines draw regular current instead of sudden high rush current, which make Inverter ACs more efficient than conventional Air Conditioners.
Noiseless Operation
Sound sleep is what everyone looks forward to after a tiring day. But, if your air conditioner decides to give you a hard time with its noisy operation, there is not much that can be done. It is a compromise you shouldn't settle with. Inverter ACs, on the other hand, have very low compressor noise and operate at a very slow speed while maintaining set temperature to ensure a peaceful ambience when you sleep.
Other than these, Inverter ACs -
Consume less power
Controls Electric Voltage, Current and Frequency by adjusting the power supply frequency of the compressor
Maintain Constant temperature
Ensure effective cooling
Are suitable for all spaces
Safe for residential electrical wiring
Mitsubishi Electric's Contribution to the Society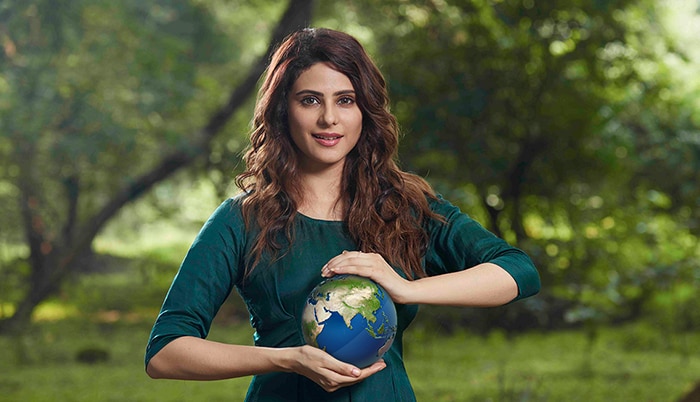 Having built a sound reputation of delivering sustainable, affordable, and high-quality products, Mitsubishi Electric offers a wide range of Inverter ACs that are designed with intelligent and thoughtful features to ensure optimum comfort for you. Available in 0.8 TR to 4.0 TR capacities with 10 years extended warranty scheme on compressor and 5 years on PCB. The top features of Mitsubishi Electric's Inverter air conditioners are: -
Tropical range (Only in selected models where operating range 50 degrees and above)
High CFM
Fast Cooling
Dual Barrier Coating
Anti-Corrosion Coating
PM 2.5 filter
Anti-mold filter
12-hour ON and OFF timer Auto-restart option
Mitsubishi Electric has always been a socially responsible brand that comes up with environment-friendly products. Move towards an eco-friendly and sustainable future with our range of Inverter ACs.