The rising skyline and how elevators are silent enablers of this progressive development. Innovation and function move hand-in-hand, making elevators an integral part of modern way of life.
Like every product of technology, elevators too aren't spared of criticism. Criticism creates doubt, doubt encourages stories and stories give birth to myths.
How modern elevators rise above these myths.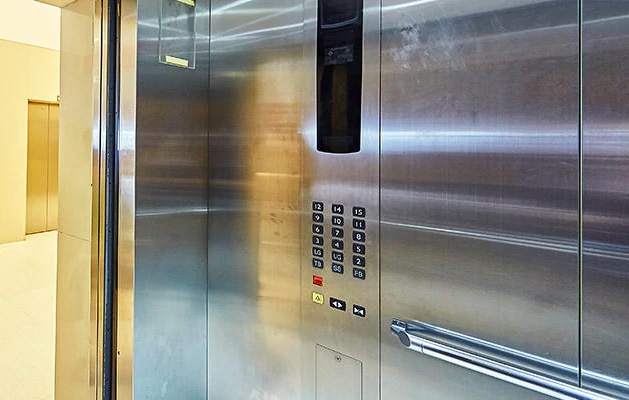 Powered to be Efficient
There is a belief that elevators use too much power. Introducing the innovation brought by Mitsubishi Elevators India to this product space. Bringing Make in India initiative, 'NEXIEZ LITE' by Mitsubishi Elevators India and how technologically advanced it into ensure lower electricity consumption. About the Traction Motor with Permanent Magnet which has large number of windings in a smaller surface area leading to high magnetic field with low energy consumption. It also functions, to ensure that elevator runs for a long time, PM door motor, and LED lighting helping in the same. Also, a brief about the Automatic Car Fan and Light Shut Off.
Fail-Safe by Nature
There is a general perception that power outages can make elevators go haywire, taking away from the utility they offer. Dispel this belief by talking about the MELD in NEXIEZ LITE and how it facilitates easy evacuation of passenger. About the Emergency Bell and Emergency Car Lighting
The Smooth and Silent Performer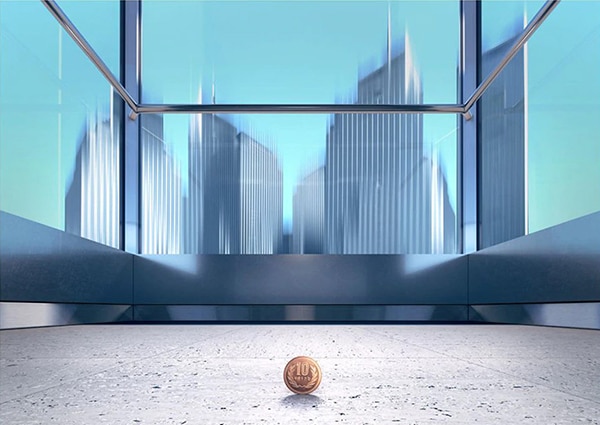 Elevators are often associated with issues like elevator and door noises and delays with constant use. Knocking it all down by talking about features of NEXIEZLITE like the PM Motor and VVVF Invertor for Door Operator and Minimal Vibration while running and their features.
There's A Focus on Aesthetics / Design Is Important Too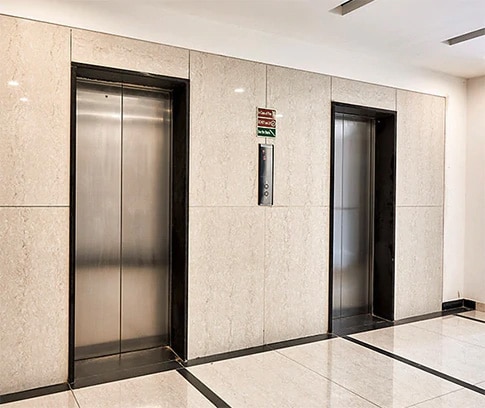 It is universally agreed upon that elevators are a necessity, be it moving people, in healthcare, goods and household items. However, many are oblivious to the design elements that make elevators pleasant places to be in.