While everything in the manufacturing industry might seem like a never-ending operation, we are in the midst of taking a step ahead towards a revolution yet again. So captivating is this transition that industry experts have named it as the 'Fourth Industrial Revolution' or 'Industry 4.0'. It focuses on the operation of traditional manufacturing and industrial practices that are combined with smart technologies. To give you an overview of how the manufacturing industry has evolved over the years, the first industrial revolution was all about automation through steam power and water. The second one focused on state-of-the-art assembly lines using electricity.
However, the third industrial revolution saw the implementation of semiconductors, mainframes, personal computing, and the internet. The third industrial revolution was known as the 'digital revolution' and Industry 4.0 will be taking on the former with even more advanced technologies in its arsenal.
Industry 4.0 unfolds with the usage of combined cyber-physical systems, Internet of Things (IoT), and Internet of Systems, making the idea of smart factories a reality. It is a network of digitally connected machines and has the potential of making manufacturing units and businesses more efficient and productive.
Gearing Up for the Transition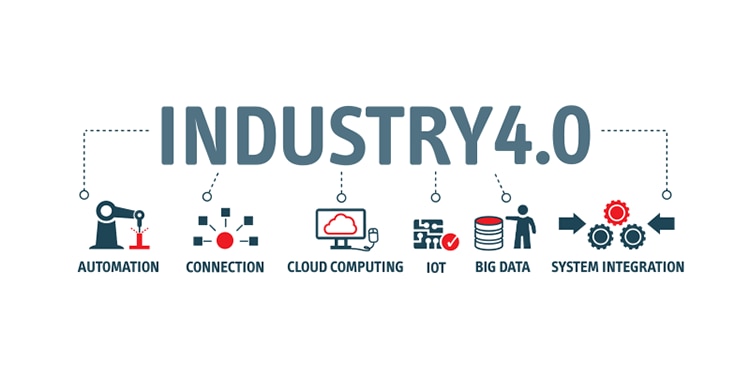 While the future of manufacturing seems to be bright, businesses and SMEs should be ready to face the challenges which this transition brings along. The first thing that businesses need to keep in mind is the skill challenges they may come across. Industry 4.0 is surrounded by smart technology and a part of the current workforce may not know much about it. So, businesses have to be ready to train their employees for the same. However, in some cases, hiring new employees may be necessary. Other than this, clear vision, data security, manufacturing challenges, and the ease of making informed decisions are some of the other factors that businesses need to consider as they gear up for this transition to 4.0.
Providing a Boost to SMEs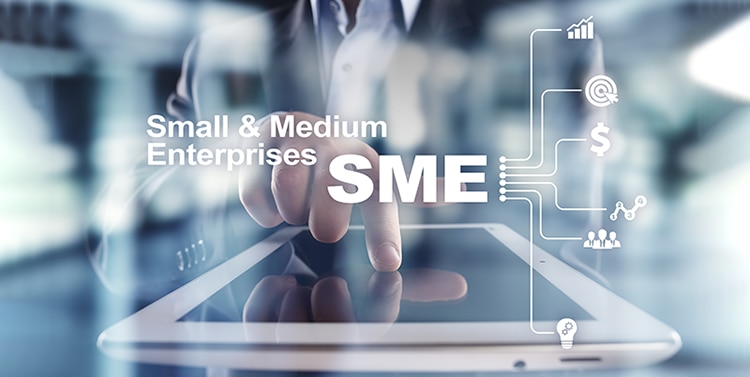 SMEs will play an important role in helping India move towards smart manufacturing. And with Industry 4.0, such entities will be getting notable benefits. Starting from lower costs of operation and optimised customer relationships to having clarity on the production system status, it will help businesses in generating additional revenue. Adding to this, with the help of the Industrial Internet of Things (IIoT) and e-commerce platforms, SMEs will have more opportunities and customised services available to them.
The Fourth Industrial Revolution will provide a boost to SMEs by providing real-time updates, reduced inventories, ensuring better safety for workers, standard maintenance processes, and production transparency. In addition to being beneficial to SMEs, Industry 4.0 proves to be advantageous for the environment as well. It offers energy-efficient, eco-friendly, and sustainable solutions that help in ensuring that the atmosphere is not harmed.
Going Hand-in-Hand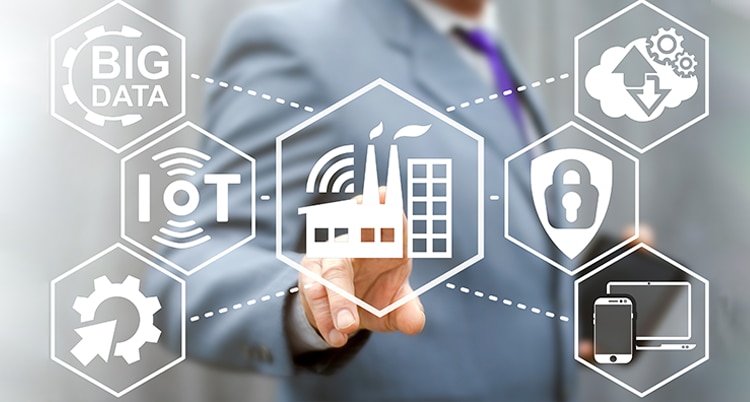 SMEs in India have helped boost the economy to a great extent. And as mentioned above, they have also considerably helped in transforming manufacturing units, taking them towards smart technologies. In this regard, one of the main contributors has been the IT sector, the backbone of smart manufacturing. The scope of exploring and growing for Indian SMEs is vast but implementing and improving the process of design and quality at the SME level is quite important.
That being said, while there are a few challenges that SMEs might have to face while adapting to the Fourth Industrial Revolution, the emphasis is on the bigger picture. SMEs should mainly focus on quality, traceability, collaboration, and efficiency and the newest industrial revolution will help take care of the rest. In addition to this, factors like variable market demands, management readiness, need for an automated supply chain, and similar urbanisation issues are some of the major challenges that can be said goodbye to with the help of Industry 4.0.
Reshaping the Workforce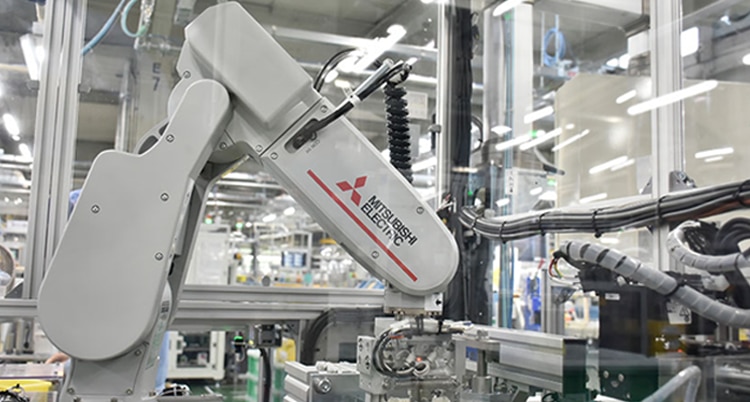 The implementation of 4.0 in businesses will help in reshaping the workforce in a quite different manner. The operations of quality control that are driven by big data and edgecomputing will increase the demand for data scientists, robot-assisted production capabilities will help reduce the manual effort involved, and smart supply will allow for faster and better supply decisions. On the other hand, implementation of predictive management will allow for better equipment maintenance, making sure that you are aware of any needs even before a breakdown occurs. Furthermore, additive manufacturing will help with creating complex parts for systems in simple steps. The abilities of multidimensional analysis and real-time detection and updates in the system will further help in meeting the ultimate goal of being at the forefront of smart manufacturing.
A Progressive Change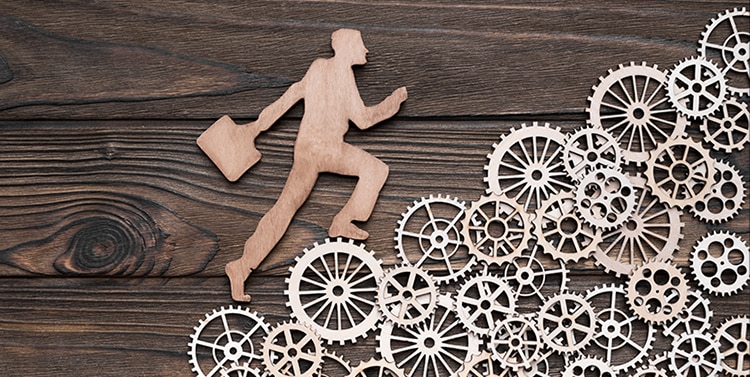 The amendments in the workforce have helped in creating many job opportunities, further eliminating unemployment from India. Demands for technical designers, supply chain coordinators, and data analysts and engineers will increase in the coming future as well. In addition to this, there will be new openings in the 3-D modelling, 3-D CAD, IT, and R&D industries as well. The Fourth Industrial Revolution is undoubtedly a progressive change that will help manufacturing units in expanding their operations in micro-multinational levels while fuelling innovation. Let's be a part of this astounding change that will revolutionize the world of manufacturing!