One of the most significant knockdown effects of COVID-19 pandemic has been the transition towards digitalisation. Today, right from making quick money transfer to attending virtual meetings, people have acclimatised to the 'new normal'. Businesses and industries are no different - manufacturing units and factories have now adopted digital production techniques.
Current Scenario of Production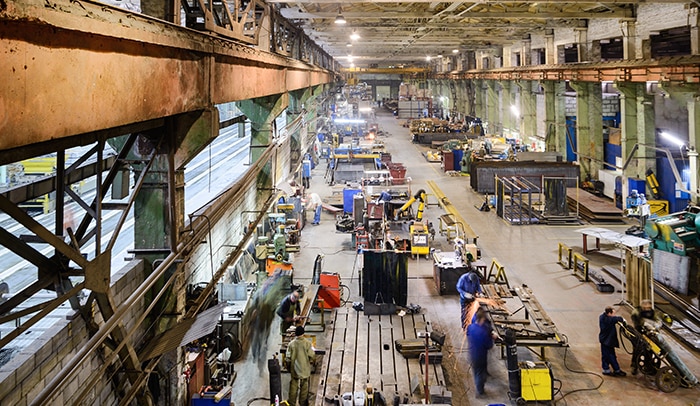 Automation had a stronghold in the Indian market even before the COVID-19 hit the country. The pre-coronavirus era had already seen an increase in factory automation in most of the manufacturing and production units. With India unlocking and adapting to the new norms; the demand for faster production of machinery, medical equipment, and so on, will also see an increase. But, with the pandemic hovering over the country, there are a few challenges that production factories need to address.
Firstly, the entire workforce cannot be expected to come to the factory in a single day; it will have to be safety-driven and roster-based. Such an approach will have its limitations – the workforce strength coming to the facility will have to be kept low, which also means lower production efficiency. This is where automation steps in.
An Overview of Automation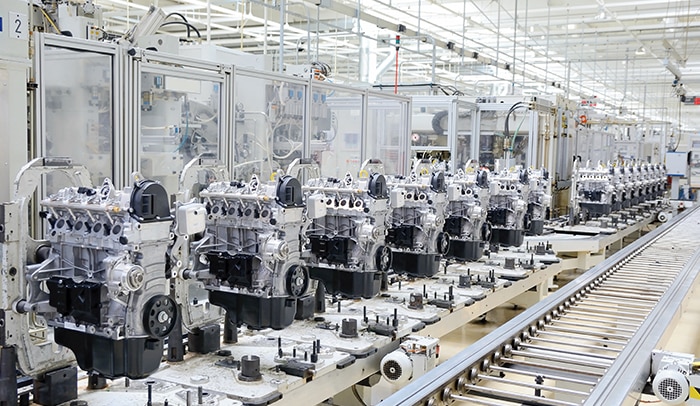 Automation has benefited industries in different ways, and it is, without a doubt, one of the best ways to scale up post-pandemic production. Automation minimises the need for human intervention or assistance. It uses control systems that help in ensuring a better quality of products, reduced cycle time, and increased speed of production.
Industrial automation mainly sees the implementation of a control system that delivers better quality products and lower cost of production.
Using Automation Products for Higher Productivity of Workforce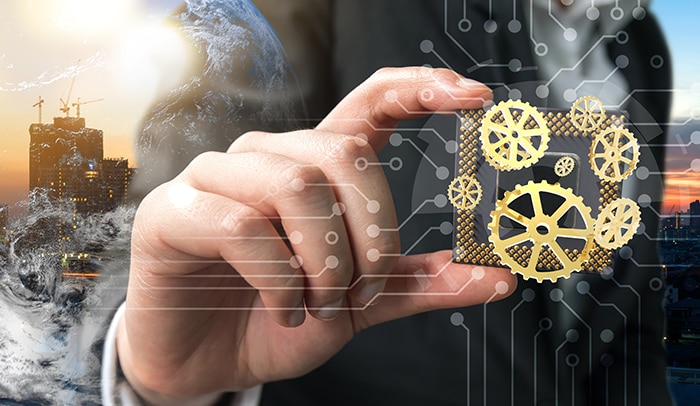 Post pandemic, investment in new technology will be huge and imperative. It will also create a need for a new set of skilled people. Here, the implementation of products like PLC and HMI will help in increased automation through integration. HMIs can communicate with several devices at a time that are backed by protocols. This allows for complete integration of all the automation equipment in the machine by process engineers.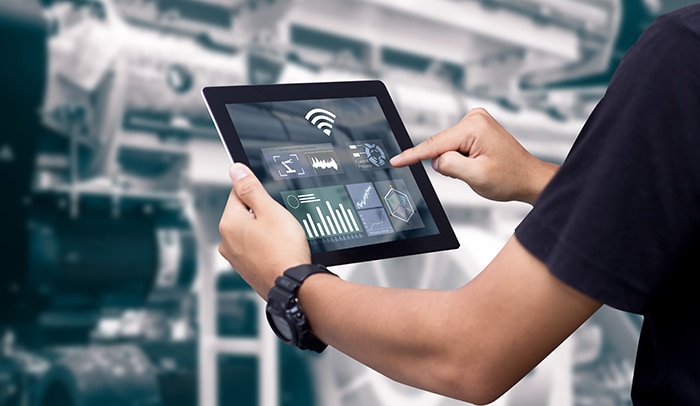 HMIs can exchange data with PLC units to help reduce the process downtime and eliminates errors while increasing the efficiency of the workforce. Adding to this, HMIs and PLCs also help in continuous improvement of the workforce via performance benchmarking. HMIs link the automation components together and facilitate data logging. This, in turn, helps in analysing the variables accurately to improve the overall productivity of the workforce. With PLCs and HMIs, you can embed web servers for remote monitoring and control of the production unit.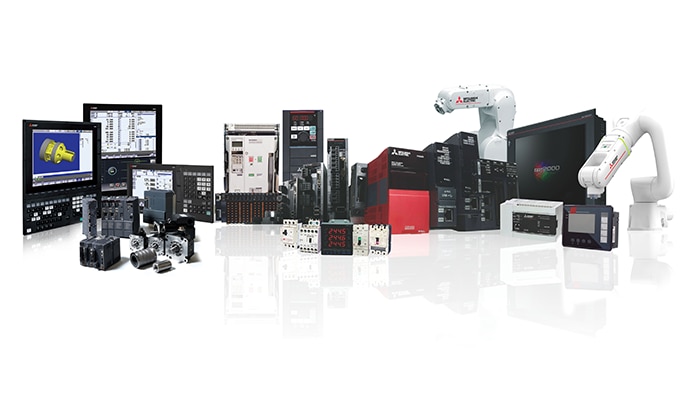 At Mitsubishi Electric, we are geared up for the upcoming challenges with energy-efficient and cost-saving automation solutions which are aimed at the manufacturing units and factories. With our wide range of automation processing technologies, production units can aim for higher productivity and quality at their factory floors. Automation has been, and will remain the future of efficiency and will have a big role to play in speeding up the production post the pandemic.