CNC is a term that refers to the concept of controlling machine tools through a computer. A CNC (Computer Numerical Control) machine is an electro-mechanical device that uses computer programming inputs for the operation of machine shop tools. CNC machining, on the other hand, is a process that is widely used in the manufacturing sector.
Coming to the manufacturing sector in India, it can be noticed that CNC machines have had quite a positive impact. They are known to offer a variety of benefits such as increased productivity, higher quality products, decreased development time, and higher profits. Without CNC machines, you would need to hire more workers, face difficulties in replicating a particular product, and tackle a lot of other challenges as well. These machines are employed widely in the aerospace, electronics, defence, manufacturing, industrial, and medical domains.
Advantages of CNC Machines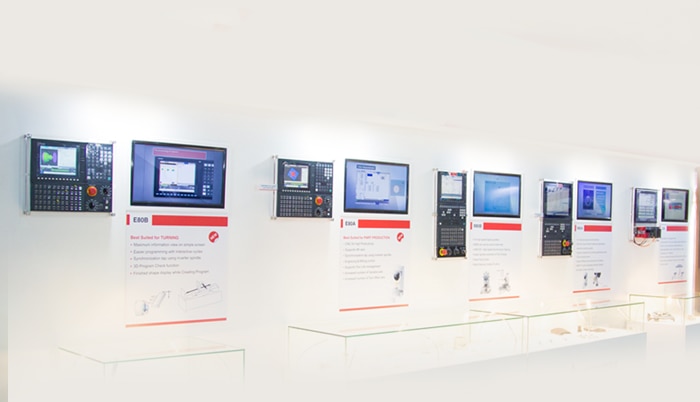 CNC machines have a number of benefits to offer, some of which are: -
1. Simplifying Mass-Production
If there is a high demand for a product and you are required to repeatedly manufacture the same piece over and over, CNC machining makes more sense over conventional machining.
2. Manpower Safety & Optimization
With conventional machinery, you also have to hire experts and other staff who can deal with the machine. Then there are the running costs related to maintenance and repairs that also have to be factored in. Because of all these reasons, conventional machinery can be quite an expensive affair.
But that is not the case with CNC machines. These machines help reduce labour costs as fewer workers are involved in operations.
3. Boosts Production Options
The easy-to-operate CNC machines boost your production processes. CNC software assists you in building products that are nearly impossible to create by hand or through conventional machinery.
4. This is the Machinery of the Digital Era
Today, everyone wants to attune themselves to the digital era and become tech-savvy. CNC machines offer this very opportunity. By virtue of their operation, CNC machines use computers for controlling machine tools which results reduced development time, increased cost savings, and higher profits.
5. Helps Produce Quality Products
Today, several customers face issues with the quality of their products. This is a challenge that can easily be tackled by the introduction of CNC machines in the Indian manufacturing industry. CNC machines empower you to make the same precise cut every single time, and that too while maintaining consistent quality.
Mitsubishi Electric, a leading name in the sales and manufacture of electrical and electronic products and systems, offers Computerized Numerical Controllers (CNCs) that are smoother, faster, and easier to use and offer higher accuracy than ever before. Different types of CNC control systems offered by the brand include the M800/M80 Series, E80 Series, C80 Series, and many more.
These features of CNCs help produce high-quality end products with the utmost efficiency and standardised quality.
6. Boosts Productivity
CNC tremendously increases productivity for machine tools as the machinery can be automatically run without requiring continuous attention from their operator.
Mitsubishi Electric's wide range of CNCs ensures that businesses can achieve smoother and faster operations and highly improved product finish. At the same time, it is enabling higher productivity as well as profitability for operations.
The CNC products offered by Mitsubishi Electric, in particular, are proving to be immensely useful for the Indian manufacturing industry owing to their outstanding features. Apart from the abovementioned benefits, they are energy-efficient, have a lower impact on the environment, and ensure less wastage.