Ever since their invention, elevators have helped mankind in different ways. The hassle of climbing stairs or reaching your office floor late has been triumphantly resolved by elevators. As we progress towards newer technologies, so too have elevator systems in a bid to be more efficient and effective. Today, we have different types of elevator systems that ensure ease of mobility coupled along with the benefit of lower maintenance. One of the latest additions to this list is the MRL elevator system by Mitsubishi Electric that works as the perfect alternative to traditional hydraulic or traction elevators. Though they are relatively new in the Indian market, MRL elevators are gradually making its way to India's elevator industry.
MRL Elevator System: An Overview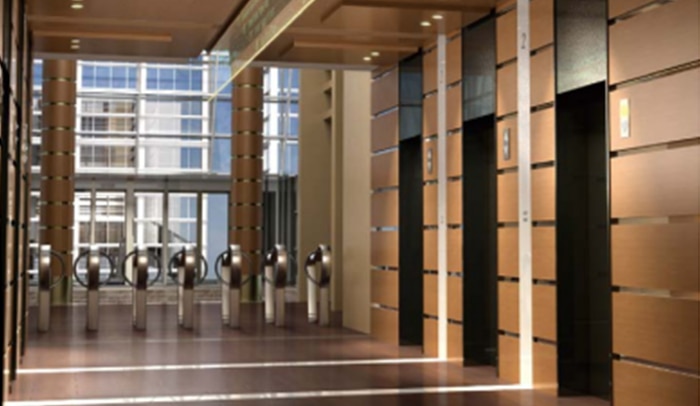 Machine room-less (MRL) elevators are those that do not comprise of a separate unit for placing the elevator's motor. Instead, the motor is specially designed to be embedded directly at the top or bottom of the shaft into the elevator's hoistway. These MRL systems by Mitsubishi Electric may look like any other normal elevator at first, but the fact is that they are equipped with enhanced features and the operation is based on a permanent magnet motor (PMM) which eliminates the need for a separate machine room in elevators. Although the first model of the MRL systems was designed somewhere in 1996, it has become famous only in recent years. The elevator design has helped in saving space and mid-sized buildings have benefitted the most from MRL elevators.
Benefits of MRL Elevator Systems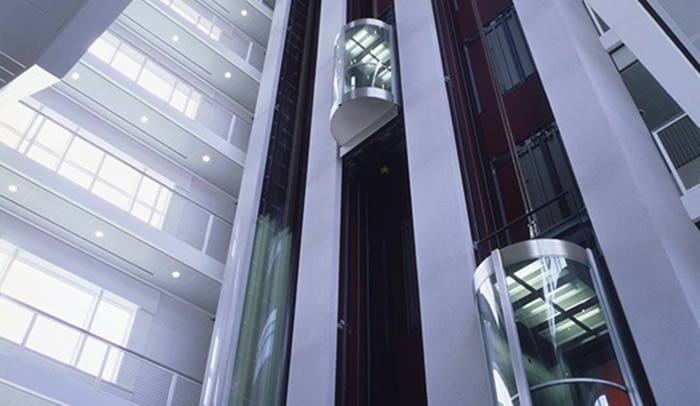 Installing machine room-less elevators in corporate, commercial, or residential buildings will be a lot more beneficial as they are not only space-saving but also more cost-effective. They help in overcoming the common construction challenges with ease. Some of the key benefits of MRL elevators include: –
• Lesser Usage of Space
The fact that MRL units do not require a separate machine room in the elevators to install the motor helps in saving a lot of additional space. Because of this, architects and designers get the freedom of designing and using the extra space according to their design preference.
• They are More Energy-Efficient
Machine room-less elevators are quite energy-efficient. In real-world use, they need around 70-80% lesser energy, thus leading to great cost saving. Adding to this, MRL elevators don't require oils for its operation which, in turn, reduces additional costs as well as fire hazards.
• Designed for Small and Mid-Size Buildings
Small and mid-sized buildings have design constraints and at times, conventional elevators are out of the equation. This is where MRL elevators come to the rescue. They are designed keeping in mind the space limitations that small and mid-sized buildings come with.
• They have Noiseless Operation
One of the key benefits of machine room-less elevators is that they offer a quieter ride to the elevator passengers. They operate at around 50-55 decibels and have a significantly noiseless operation.
Mitsubishi Electric's MRL Elevators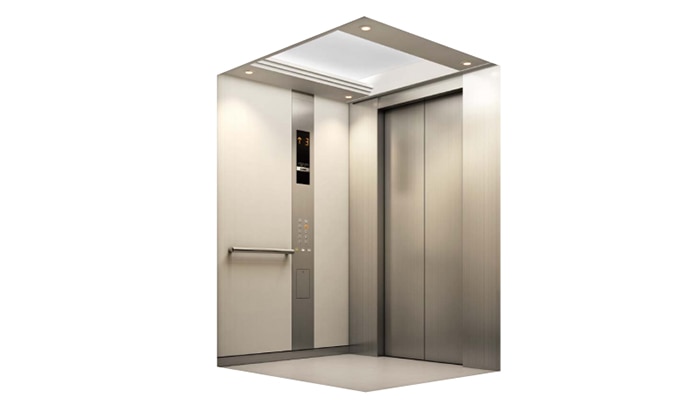 Mitsubishi Electric has been a pioneer in the vertical transportation segment, backing it up with a range of elevator and escalators. The brand offers various types of elevator systems that are designed to offer ease and comfort of movement along with noiseless operation, low maintenance cost, and so on.
Our MRL elevator systems are available in different design types aimed at a wide range of industry verticals, some of which are: –
NEXIEZ-MRL: A passenger elevator that is best suited for medium-rise building, commercial and residential building, and hospitals, to name some.
NEXIEZ –S: This MRL system is the perfect choice for residential building, small office, and private residences.
ELENESSA: A large capacity MRL elevator that is designed for medium-rise building, hotels, hospitals, stations, and private residences.
Mitsubishi Electric's machine room-less elevators are safe, offer low cost of installation, and are designed to create your comfort in the most innovative way possible. The fact that it is preferred by renowned entities in commercial and residential spaces is a testament to how well-designed and utility-driven MRL elevators really are.