Ever since its invention in the mid-19th century, elevators have made it easier for mankind to move up and down floors. Today, with the numerous advancements in technology, elevator systems have also been upgraded for better and smoother operation. They are designed with enhanced features that allow for convenient day-to-day movement and offer numerous other benefits as well. Elevator systems are designed to offer services for approximately 30-40 years, depending upon the brand. However, with regular maintenance and quality checks, their lifespan can be increased.
Today, there are a lot of elevator companies in India that offer some of the best-in-class elevator systems, which are backed by the latest technologies, upgraded features, and much more. In addition to this, they offer unmatched safety and are extremely high on quality. Choosing elevators from a reliable brand is very important and for doing that, here are some factors that you must consider: -
• Types of Elevator Systems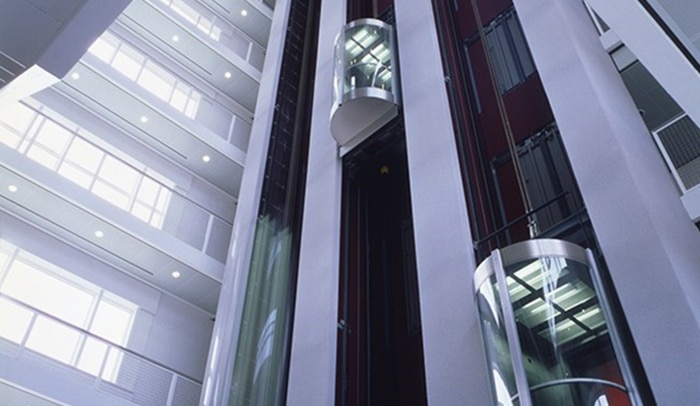 A elevator system can be divided into two types, namely, residential and commercial. It is important that you are sure about the type of elevator you want to install in the building. This will help you search for elevator companies that specialise in that particular type.
To give you an overview, residential elevator systems are the ones that have a little lower weight-bearing capacity but are available with state-of-the-art designs and features. On the other hand, commercial elevators are those that have a higher load-bearing capacity and can be seen in malls, hospitals, plazas, and so on. So, define the purpose of installing the elevator and then go ahead with your research.
• Experience of the Brand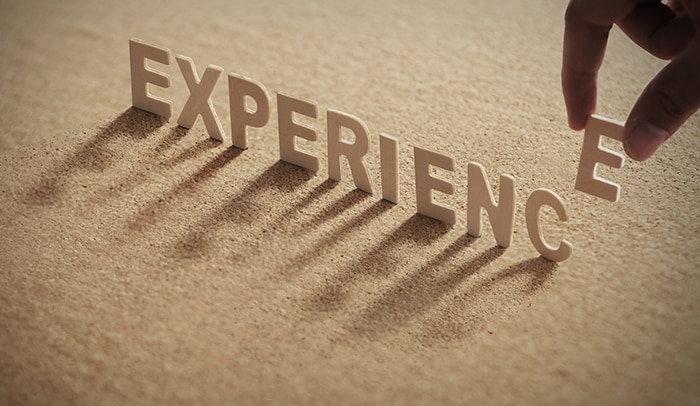 While there is no doubt that new elevator brands are marking their presence in the industry gradually, people prefer to opt for elevator systems from brands that have several years of expertise in the field. And, if you are also sceptical about the brand of your choice, it is advisable that you opt for veteran elevator companies as their quality, durability, maintenance, and so on are aspects that you can be sure of. Mitsubishi Electric has been a pioneer in the field of elevators and escalators ever since the 1930s. We offer elevator systems that are equipped with the latest technologies, enhanced features, and unparalleled safety, thus ensuring that your rides are hassle-free.
• Customer Satisfaction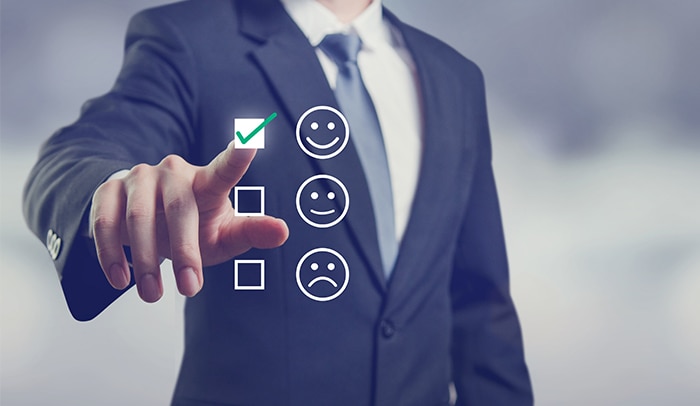 The next factor that you must consider is the services offered by the manufacturer. Finding a brand having the right attitude towards customer queries can be quite important in helping you decide whether they are right for you. You should also check the reviews of all the elevator companies you have shortlisted before you make a decision. In addition to this, also check for the installation process, after-sale services, and so on for the brand that you choose. Make sure that the executives have the expertise and knowledge required to cater to all your needs.
• Consider the Overall Costs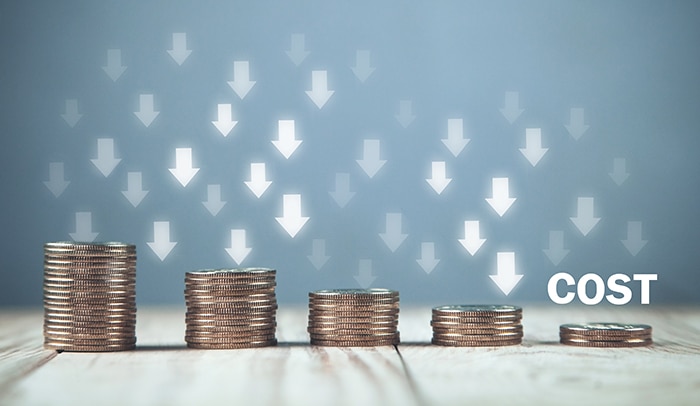 Apart from the purchasing and installation costs, it is extremely important that you choose an elevator that requires low maintenance. Sometimes, an elevator may require excessive maintenance which often leads to you having to spend more than the initial cost of purchasing a elevator system. So, choose an elevator from a reliable brand that allows for low maintenance, in turn leading to lower cost of ownership.
Mitsubishi Electric Elevators: Vertical Mobility Made Easy
A leader in the elevator and escalator industry, Mitsubishi Electric offers ergonomically designed elevators that are high on performance, features, and safety. Right from standard machine room type elevator systems to machine room less systems, we have a plethora of options that customers can choose from. At Mitsubishi Electric, the aim is to provide reliable and safe mobility systems that inspire breakthroughs in the field of elevators.