India is advancing as a global hub for affordable high-quality healthcare. The government over the years has increased the spend on healthcare and is taking steps to improve the sector. In the last six years, the government has taken up the task to build 12 new AIIMS, which has acted as a big boost to the sector. This new plan by the government will ensure that all regions across the country have referral healthcare facilities that can take care of any disease on a regional level and help people avoid having to travel to far off locations for treatment.
The government's procurement policies have also evolved and gradually, the preference is shifting towards using high quality products. Major facilities that are owned by the Government of India are coming up with latest infrastructural designs and advancements that encompass state-of-the-art machinery, equipment, and technology.
This is where Mitsubishi Electric has a role to play, partnering in these prestigious projects with its high-quality products. One such recent example is our elevator supply to the AIIMS Bilaspur project.
Pioneering the Best for Elevator & Escalator Technology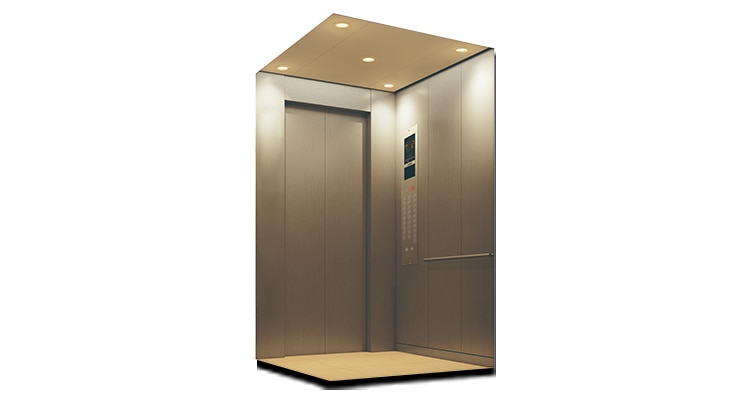 As a brand, Mitsubishi Electric has a legacy of 100 years, and is a pioneer in elevators and escalators technology. The company has many gems in its crown as far as technology is concerned from manufacturing some of the world's fastest elevators for Shanghai Tower in China and being the supplier of the fastest elevator in India at Ahuja Towers in Mumbai to being the only manufacturer of spiral escalators in India. One of the oldest elevators in Mumbai is a Mitsubishi Elevator that has been in operation since 1995.
Apart from being high-quality products, Mitsubishi elevators have an impeccable safety record as well offering amazing safety features.
Achieving the Extra Mile with the Make-in-India Initiative
The Mitsubishi Elevator Make-in-India journey started with a manufacturing facility in India in 2016. Since then, we have been expanding production as well as our portfolio for the Indian market.
Owing to our high quality and reliable products, we got the opportunity to serve the country by supplying our elevators at the AIIMS Bilaspur project. A total of 64 elevator units have been finalized for installation, out of which, 48 units are the NEXIEZ-LITE MRL. They are equipped with specific functionalities required in India as standard features such as automatic emergency landing devices, which operate in the case of a power failure.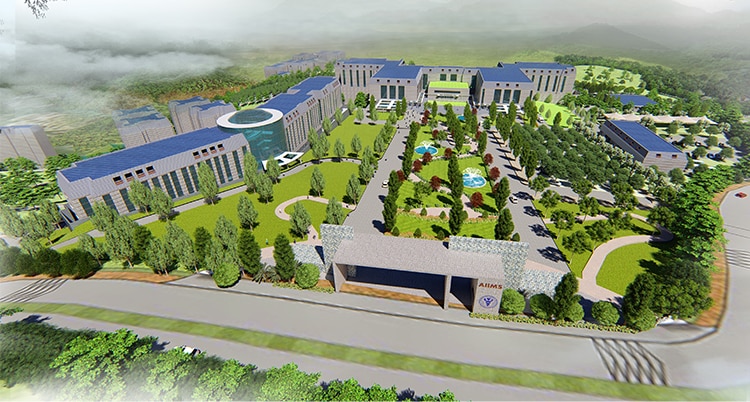 The model also uses a gearless traction machine with a permanent magnet motor, leading to reduction in power consumption. The use of locally produced products ensures reduction of CO2 emissions during transportation as well. Thus, we ensure uncompromising safety and environmental sustainability simultaneously with our Make-in-India products.
We are sure that our elevators and escalators willserve the country for a long time and support the round-the-clock healthcare needs of the hospital.