Industrial robots have revolutionized the manufacturing industry in an unparalleled way. Precise, consistent and efficient, industrial robots can be programmed to perform routine and risky tasks with consistent accuracy. Employed in different industries and applications, these robots come in a broad range of models with different payload capacities and reach distance.
Collaborative robot or 'cobot' represents an upcoming segment of industrial robotics. Simpler, easier and flexible, cobots are designed to be as workspace partner. They are safe, require minimal or no programming, and allow hassle-free connectivity. Because of these benefits, cobots are a game-changer for an array of applications.
Mitsubishi Electric innovates and designs industrial robots that can cater to a vast array of applications. It is a leading name in the world when it comes to the sales and manufacture of electrical and electronic products and systems that are used in a vast variety of fields and applications.
Programming the Robot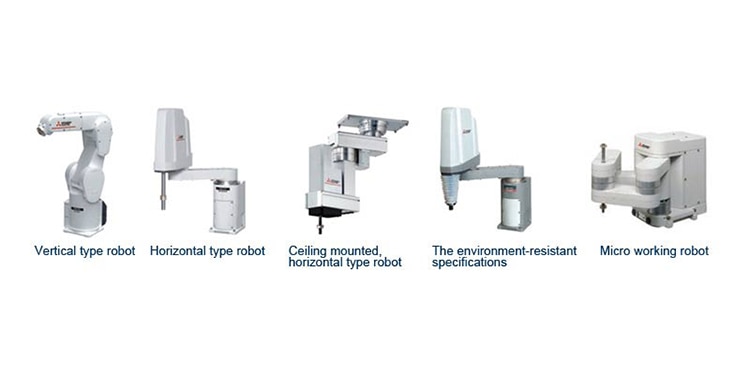 Some industrial robots may need programming while some may not. For instance, industrial robots such as limited sequence robots do not need any kind of programming and use the manipulator for operating. On the other hand, in industrial robots such as 'Playback Robots with Continuous Path Control' that commonly travel in a straight line, a programmer has to describe the start and finish point. Moreover, when you talk about another type of industrial robot such as intelligent robots, the programming language used will be based on a high-level language.
When it comes to cobots, programming is easy. At times, it is not even necessary. Mitsubishi Electric's collaborative robot MELFA Assista is a great example in this regard. It allows easy programming with no robot programming expertise required; it can be done using a tablet.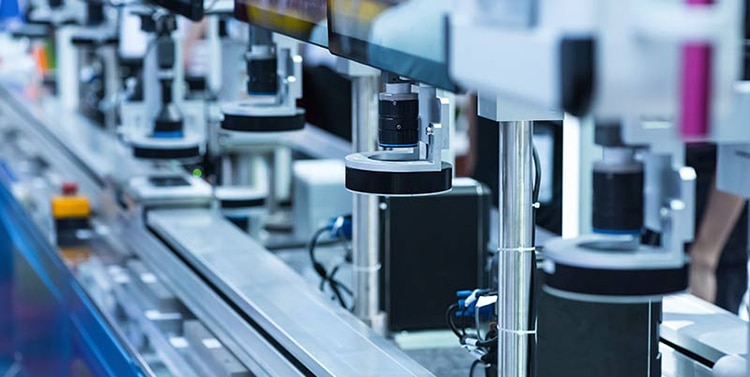 Wide-Ranging Uses of Industrial Robots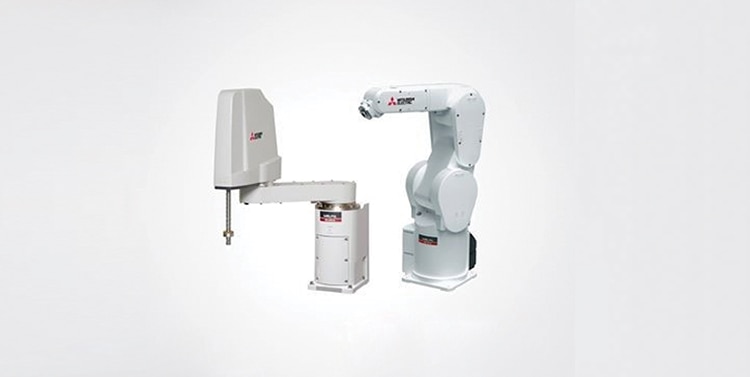 Industrial robots know how to weld, offer a variety of finishes, apply sealant or glue, and a lot more. These are some of the ways in which industrial robots are used:-
Load building: At a production line's end, they assemble a pallet load of products.
Quality control: Inspection and testing procedure involves the deployment of robots for dangerous or repetitive work.
Transportation: They load pallets before shipping.
Warehousing: They carry out the removal of received products from pallets and then route them to a facility's storage location.
Robot Control: The Movement of Robots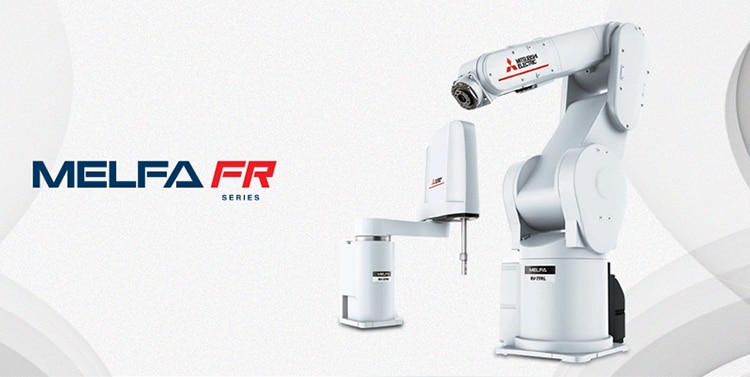 Robot Control is a combination of all the technologies required to control an industrial robot's electromechanical system. A Programmable Automation Controller (PAC), Programmable Logic Controller (PLC), Embedded Controller, PC,Industrial PC (IPC), or Motion Controller can be used for robot control.
Flexible, Accurate, and Quiet
The different benefits of industrial robots include:
Decreased product damage: Gentle handling ensures that the product and package do not get damaged.
Accuracy: Robotic palletizes are directed by software for correct placement of the load.
Quiet operation: Servo-based, robotic palletizers produce low levels of noise.
Improved efficiency: Automated pallet building helps decrease work strain on operators, letting them perform other tasks.
Flexibility: Repurposing of robotic systems can take place for different uses.
In a time when the industry demands industrial robots that come with the flexibility to handle more sophisticated tasks, Mitsubishi Electric innovates and delivers. Industrial robots by Mitsubishi Electric are perfect for a wide variety of applications, helping increase profitability and decreasing the harm to human workforce in hazardous applications which have been a health hazard for our labour. The vision is to establish India as a destination of high-quality manufacturing for the whole world.